Gundry MD Chef's Select Olive Oil is a brand new way to enjoy the benefits of a high-quality olive oil — a healthy heart, smoother skin, stronger muscles — packaged in a high-grade oil that's perfect for cooking.
Gundry MD Chef's Select Olive Oil is grown in an incredibly unique environment in Morocco, known as "LES TERROIRS DE MARRAKECH." The result is a robust, delicious olive oil you can use to cook healthy, elevated meals for your family.
In addition to elevating any dish you add it to, this first cold press olive oil can help:
Support your heart health

Protect your joints and re-energize your muscles

Make your skin feel softer and more hydrated

Promote clear, sharp thinking

Support a healthy immune system
Quantity
Retail Price:
Regular Price:
Savings:
Subscriber Savings:
Subscriber Savings:
<<<<<<< HEAD
Free Shipping on all US Orders Over $60
=======
Free Shipping on all US Orders

Over $60
>>>>>>> master
Add to Cart
DR. GUNDRY'S 90-DAY MONEY BACK GUARANTEE
---
We here at Gundry MD™ work hard, every day, to deliver the most advanced, cutting-edge formulas on the market today, and I want to personally say: I'm proud of every single one of our formulas. Our 90-day guarantee is designed to allow you to achieve optimal results from your products, risk- and worry-free.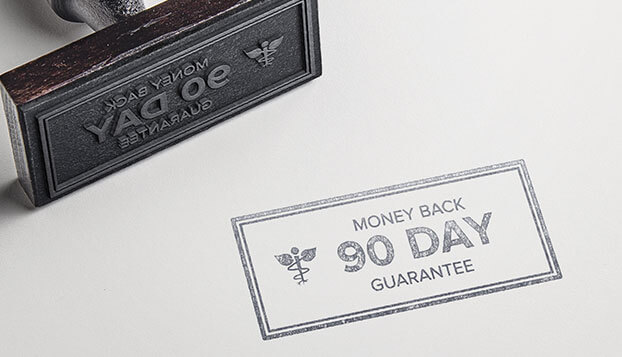 FREQUENTLY ASKED QUESTIONS
---
HOW DO I USE GUNDRY MD CHEF'S SELECT OLIVE OIL?
You can use Gundry MD Chef's Select Olive Oil however you like! Cook at a medium to low heat. We suggest using this versatile oil to saute vegetables or protein, create health-boosting salad dressings, or add it after cooking for an extra burst of bright flavor.
IS GUNDRY MD CHEF'S SELECT OLIVE OIL SAFE?
Absolutely. Gundry MD Olive Oil is sourced, cultivated, and extracted according to industry safety and purity standards. In fact, it's certified Organic and Kosher. It contains no artificial ingredients and is tested for quality at an independent, 3rd-party facility.
WHAT MAKES GUNDRY MD CHEF'S SELECT OLIVE OIL BETTER THAN REGULAR OLIVE OIL?
Gundry MD Chef's Select Olive Oil is a new way to enjoy some of the healthiest olive oil on the planet. It's perfect for cooking, marinating, and even topping your meals. Unlike many conventional olive oils, Chef's Select olive oil is first cold press, meaning it is not exposed to major heat or light. This maintains the high quality of the olives from tree to tin. In addition, each tin includes the "Pressed On" date — a step many conventional olive oils do not take. This way, you KNOW you've got the freshest, most potent, and delicious olive oil possible. Lastly, European olive oil experts have classified this oil as "grand cru" — considered the "top mark" in luxury food items like wine, beer, chocolate, and olive oil.
WHAT ARE THE INGREDIENTS IN GUNDRY MD OLIVE OIL?
WHAT IF I DON'T LIKE IT? IS THERE A GUARANTEE?
Of course. Even though everyone can benefit from the power of polyphenols — I understand individuals react differently to the very same compounds. So, if you're unsatisfied with this product for any reason whatsoever after a full 90-days of use — simply return your empty tins and I'll return your money. Guaranteed.
* Every individual is unique. As such, your results can and will vary.