Essential K2
Bone and Heart Support
---
Vitamin K is one of the most powerful vitamins when it comes to protecting and supporting healthy bones and hearts as people age. And as a cardiac surgeon, it's one of the vitamins I encourage my patients to take every day. Thanks to its specially formulated blend of easily absorbed Vitamin K-2, this unique Vitamin K formula is one of the most potent products on the market. Gundry MD™ Essential K2 is designed to:
Support a naturally healthy heart and blood vessels
Provide bone health support
Maintain healthy arteries
Easy-to-swallow capsules
Dairy-Free / Caffeine-Free / Made in USA / 90-Day Money Back Guarantee / GMP Certified Facility
Quantity
Retail Price:
Regular Price:
Savings:
Subscriber Savings:
Subscriber Savings:
<<<<<<< HEAD
Free Shipping on all US Orders Over $60
=======
Free Shipping on all US Orders

Over $60
>>>>>>> master
Add to Cart
Until recently, Vitamin K has been largely ignored by the medical community… and in my opinion, it's one of the most underrated vitamin supplements out there. When it comes to protecting your body as you age, Gundry MD™ Essential K2 plays a vital role – especially for your heart and bones.
This unique vitamin supplement features not one, but two different forms of Vitamin K. Both are derived from Vitamin K2, the form of Vitamin K that your body is best able to absorb.
And vitamin K2 is the perfect body supplement for people who want to naturally:
Keep their arteries youthful and supple.
Maintain strong, healthy bones as they age.
Provide support for a healthy, long, active life.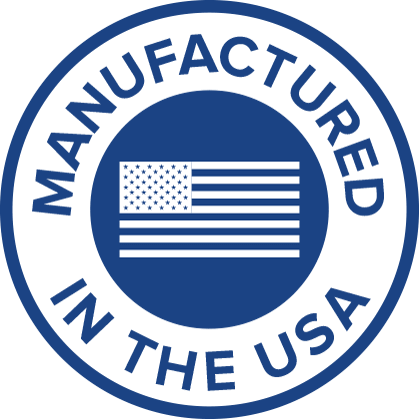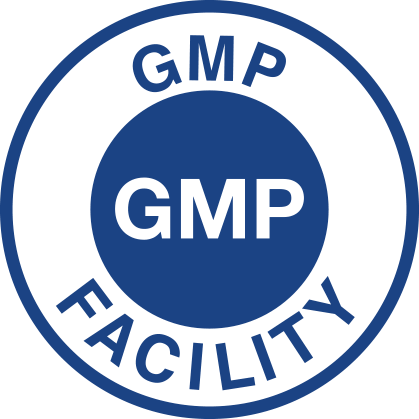 WHY GUNDRY MD™ ESSENTIAL K2?
Gundry MD™ Essential K2 features two powerful formulations of Vitamin K2, designed to work together to target heart and bone health.
Studies have shown that people who regularly supplement with MK-7 could experience improved arterial function, and a potential boost in cardiovascular wellness.1
A Japanese study found MK-4 could be beneficial in maintaining bone health in postmenopausal women – the group most highly at risk for osteoporosis.2
In fact, it's been used in Japan as a vitamin supplement to NATURALLY help prevent osteoporosis since 1995.3
GUNDRY MD™ ESSENTIAL K2 IS POWERFUL, BUT IT IS NOT A SUBSTITUTE FOR PRESCRIPTION MEDICATION.
If you want to keep your body healthy and support two of its most important systems – cardiovascular and skeletal – as you age, I believe it's one of the most important supplements you can take.
And I'm so certain you'll love the way Gundry MD™ Essential K2 makes you feel, as well as the support it provides, that I'm proud to back it up with my 90-day Money-Back Guarantee.
1 Schiborr C, Kocher A, Behnam D, Jandasek J, Toelstede S, Frank J. The oral bioavailability of cur cumin from micronized powder and liquid micelles is significantly increased in healthy humans and differed between sexes. Mol. Nutr. Food Res. 2014; 58. 516-27. DOI: 10.1002/mnfr.201300724
DR. GUNDRY'S 90-DAY MONEY BACK GUARANTEE
---
We here at Gundry MD™ work hard, every day, to deliver the most advanced, cutting-edge formulas on the market today, and I want to personally say: I'm proud of every single one of our formulas. Our 90-day guarantee is designed to allow you to achieve optimal results from your products, risk- and worry-free.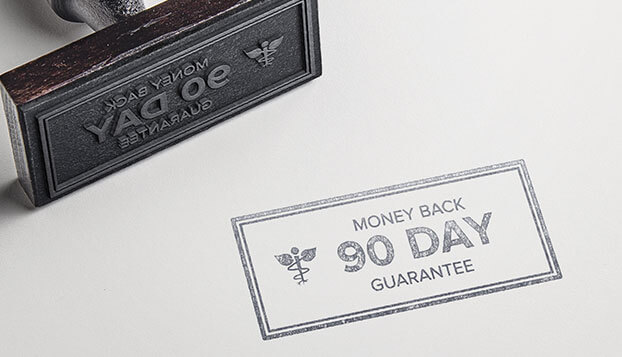 FREQUENTLY ASKED QUESTIONS
---
WHAT ARE THE INGREDIENTS IN GUNDRY MD™ ESSENTIAL K2?
WHO SHOULD USE GUNDRY MD™ ESSENTIAL K2?
Gundry MD™ Essential K2 is perfect for anyone who wants to live a long, active, healthy life. Because Essential K2 is designed as a bone and heart vitamin, it is formulated to be an ideal tool for healthy aging.
It's also perfect for anyone who wants to manage and maintain their health and to help their body NATURALLY stave off future illness.
Remember — Gundry MD™ Essential K2 is a powerful supplement, but it is NOT a substitute for prescription medication.
HOW PURE IS GUNDRY MD™ ESSENTIAL K2?
Gundry MD™ Essential K2 contains only 100% natural and safe ingredients. The formula is tested for quality and purity at an independent, 3rd-party facility. However, as a physician, I recommend consulting with your own healthcare provider before beginning any new supplement, especially if you currently take prescription heart or bone-health medication.
HOW DO I USE GUNDRY MD™ ESSENTIAL K2?
Using Gundry MD™ Essential K2 is easy. Simply take 1 easy-to-swallow capsule once a day, with water. I suggest taking Essential K2 with breakfast every day. It's a great way to make sure you start your day right!
WHAT IF IT DOESN'T WORK FOR ME?
We're as proud of our industry-best customer support as we are of our groundbreaking supplements, so we back up every single one of our supplements with our 90-day customer satisfaction guarantee.
If you're not happy with your results for any reason, simply contact our customer support team within 90 days of purchasing your products, and we'll refund your purchase – no hassle, no worries.
WILL I BE BILLED AUTOMATICALLY?
Your order will be processed as a one-time charge. When you're ready to re-order, you can come back to this page on GundryMD.com, or call our US-based customer support team at (800) 852-0477
Share your thoughts!
Let us know what you think...
* Every individual is unique. As such, your results can and will vary.