GI Renew is a powerful digestive enhancement formula. It's designed to support your upper gastrointestinal tract — where digestion truly begins.
By using specially-selected extracts to help coat and soothe your esophagus and upper GI lining, GI Renew supports more comfortable digestion, easier breakdown of foods, a flatter stomach, and relief from gas, bloating, and occasional heartburn and abdominal discomfort after meals.
GI Renew is perfect for anyone looking to:
Help relieve stomach discomfort or occasional heartburn after meals (thanks to digestion-boosting extracts like Prickly Pear Cactus and Slippery Elm Bark)
Enhance craving control and weight management by supporting a quick, efficient metabolism
Help your body naturally repair an aging digestive tract (which means easier, more regular trips to the bathroom)
Feel content, energized, and satisfied after meals, instead of uncomfortable, lethargic, and bloated
Quantity
Retail Price:
Regular Price:
Ambassador Savings:
Subscriber Savings:
Subscriber Savings:
<<<<<<< HEAD
Free Shipping on all US Orders Over $60
=======
Free Shipping on all US Orders

Over $60
>>>>>>> master
Add to Cart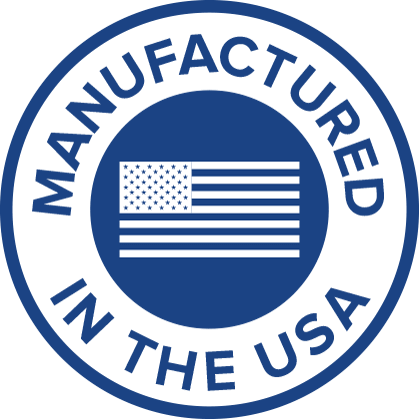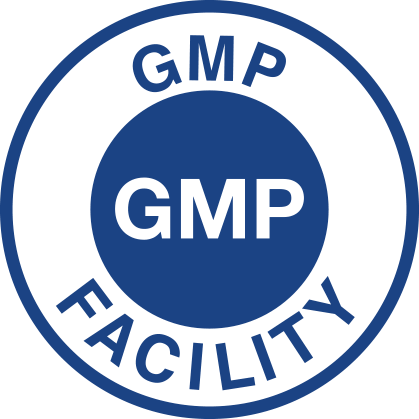 Take one capsule daily with 8 fl.oz. of water daily and/or upon onset of heartburn or indigestion.
DR. GUNDRY'S 90-DAY MONEY BACK GUARANTEE
---
We here at Gundry MD™ work hard, every day, to deliver the most advanced, cutting-edge formulas on the market today, and I want to personally say: I'm proud of every single one of our formulas. Our 90-day guarantee is designed to allow you to achieve optimal results from your products, risk- and worry-free.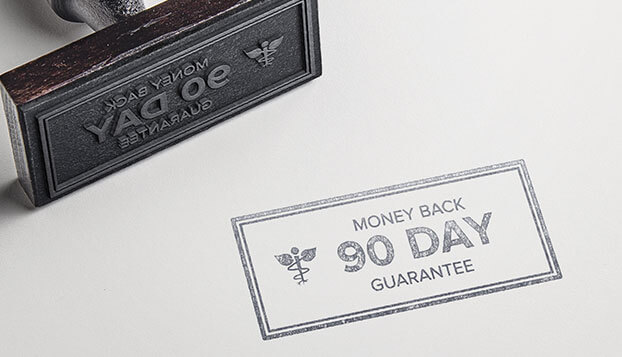 FREQUENTLY ASKED QUESTIONS
---
HOW DOES GI RENEW WORK?
GI Renew is a digestive support formula designed to relieve occasional indigestion, bloating, and abdominal discomfort after meals. It uses carefully-selected extracts to help coat your esophagus and upper GI lining, resulting in smoother and more comfortable bowel movements.
HOW DO I USE GI RENEW?
Using GI Renew couldn't be easier. Simply take one tablet with a full glass of water daily and/or upon onset of heartburn or indigestion.
ARE THE INGREDIENTS IN GI RENEW PURE?
Absolutely. The compounds in GI Renew are sourced, cultivated, and extracted according to industry safety and purity standards. GI Renew contains no artificial ingredients and is tested for quality at an independent, 3rd-party facility.
WHAT IF I DON'T LIKE GI RENEW? IS THERE A GUARANTEE?
Of course. Although everyone can benefit from the digestion-supporting compounds in GI Renew — as a physician, I understand people can react differently to the very same ingredients. That said, if you're unsatisfied with this product for any reason whatsoever after a full 90 days of use, simply return your empty bottles and we'll return your full purchase price. Guaranteed.
HOW IS GI RENEW DIFFERENT FROM TOTAL RESTORE OR LECTIN SHIELD?
While Total Restore and Lectin Shield support the mucosal lining in your lower GI tract, GI Renew targets your upper GI tract — which is equally as important for comfortable, efficient digestion.
WHEN CAN I EXPECT RESULTS FROM GI RENEW?
Many users report a distinct improvement in digestion and energy levels after meals within just a few days of taking GI Renew. However, for many users, the most dramatic results were noticed over the course of 2-3 weeks. Please use as directed.
* Every individual is unique. As such, your results can and will vary.