HEART DEFENSE
Supports Healthy Circulation
---
Heart Defense is a potent blend of natural compounds that support healthy blood flow, so you can have a younger-feeling body and mind – regardless of your age.
Gundry MD Heart Defense is designed to maintain your body's natural ability to:
Support healthy blood flow which keeps you feeling healthy and "young"
Elevate your energy levels so you're not struggling to just "make it through the day"
Manufactured in USA / 90-Day Money Back Guarantee / GMP Certified Facility
Quantity
Retail Price:
Regular Price:
Savings:
Subscriber Savings:
Subscriber Savings:
<<<<<<< HEAD
Free Shipping on all US Orders Over $60
=======
Free Shipping on all US Orders

Over $60
>>>>>>> master
Add to Cart
I created Heart Defense to support your heart's ability to deliver nutrients and oxygen throughout your body. Healthy circulation helps your body naturally revitalize itself… the key to looking and feeling younger.
Heart Defense can help you:
Supports nitric oxide levels, the key to a healthy, younger-feeling you
Fight off unhealthy cravings
Improve focus and mental sharpness all day
Naturally boost energy without crashing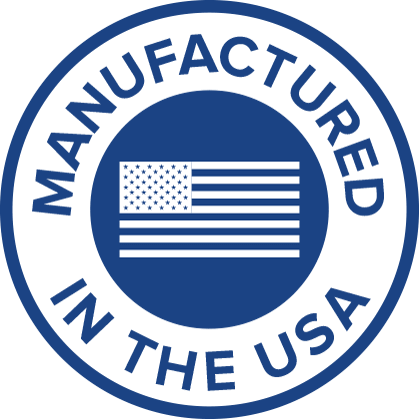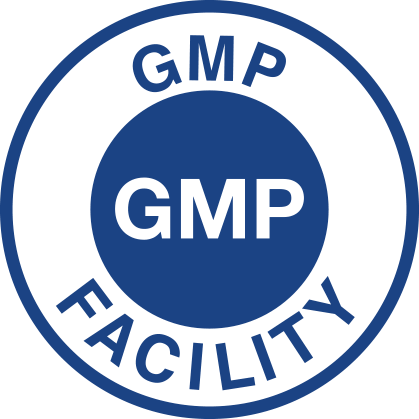 DR. GUNDRY'S 90-DAY MONEY BACK GUARANTEE
---
We work hard every day to deliver the most advanced, cutting-edge formulas on the market today, and I want to personally say: I'm proud of every single one of our formulas. Our 90-day guarantee is designed to allow you to achieve optimal results from your products, risk and worry free.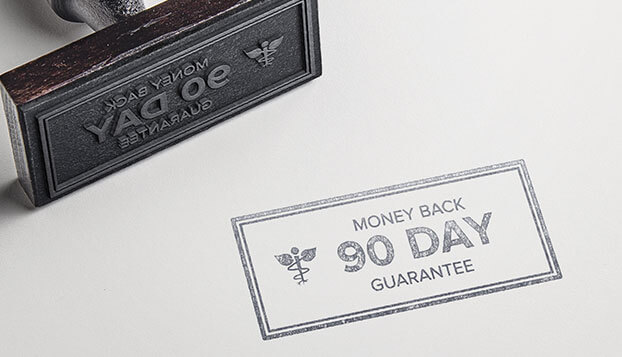 FREQUENTLY ASKED QUESTIONS
---
HOW SAFE IS GUNDRY MD HEART DEFENSE?
Gundry MD Heart Defense contains only 100% natural and safe ingredients. The formula is tested for quality and purity at an independent, 3rd-party facility. However, I recommend consulting with your own health care provider before beginning any new program.
HOW DO I USE HEART DEFENSE?
Simply mix one scoop of this powder into a beverage of your choice — water, milk, etc. — and it's ready to go. Drink just one glass a day on a consistent basis. The formula digests easily, so you can take it with or without a meal, whenever you'd like.
HOW DOES GUNDRY MD HEART DEFENSE WORK?
Heart Defense works by utilizing flavanols in the high-grade cocoa power and flavonoids in the patented coffee fruit extract to help "boost" your body's own nitric oxide production process.  Nitric oxide levels are linked with healthy circulation levels, and you should be able to feel the powerful benefits throughout your entire body. Prebiotic fiber and omega-3 have been added to enhance absorption and heart health benefits.
WHEN CAN I EXPECT RESULTS?
Most users report feeling a noticeable increase in energy and vitality on their first day of use… usually within the first hour. However, the most dramatic results were reported after consistent use over the course of 4 weeks and beyond. Please use as directed.
WHAT ARE THE INGREDIENTS IN GUNDRY MD HEART DEFENSE?
WHAT IF IT DOESN'T WORK FOR ME? IS THERE A GUARANTEE?
As a physician, I know that individual bodies can react differently to the very same compounds. Even though everyone can benefit from the flavonoids, flavanols, and prebiotics in this formula, I'm aware that results can vary. So, if you're unsatisfied with this product for any reason whatsoever after a full 90 days of use, I'll return your money, hassle-free… guaranteed.
DOES HEART DEFENSE CONTAIN CAFFEINE?
Heart Defense does contain a trace amount of caffeine — only 2 mg per serving. To give you an idea of how little this is, DECAFFEINATED coffee contains between 8 and 14 mg of caffeine per serving.
Share your thoughts!
Let us know what you think...
* Every individual is unique. As such, your results can and will vary.