Herbal Mood Support
Supports Healthy Cognitive Function
---
"21st Century Stress" is everywhere — and the scientific community is just now beginning to understand its harmful effect on mental and physical performance… especially as people get older.
Herbal Mood Support is designed to halt this modern stress in its tracks. This formula is a potent blend of antioxidants, adaptogens, and amino acids that go to work inside your cells, helping to ease the harmful effects of everyday stress.
Reduces everyday stress that leads to unhealthy cravings
Supports healthy cognitive function
Balances mood
Boosts stamina and reduces fatigue1, 2, 3
Quantity
Retail Price:
Regular Price:
Savings:
Subscriber Savings:
Subscriber Savings:
<<<<<<< HEAD
Free Shipping on all US Orders Over $60
=======
Free Shipping on all US Orders

Over $60
>>>>>>> master
Add to Cart
This powerful formula contains 4 powerful herbs — Rhodiola Extract, L-Theanine, Bacopa Monnieri Extract, and Magnolia Officinalis Extract. These ingredients help reduce daily physical fatigue and "brain fog," as well as neutralize stress-cravings for unhealthy foods.
Helps fight "stress-related" weight gain
Supports healthy mental clarity
Encourages a more balanced mood throughout day
Contains no caffeine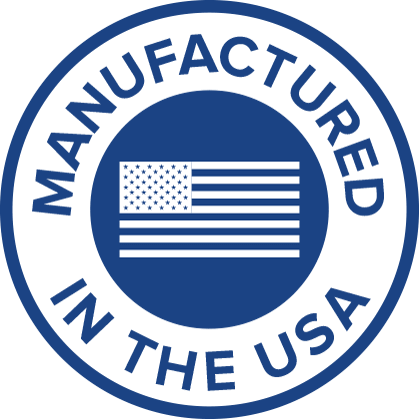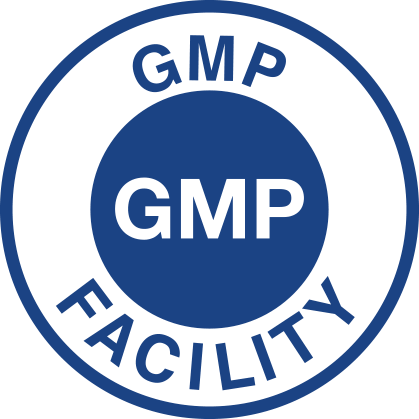 HERBAL MOOD SUPPORT IS NOT DESIGNED TO TREAT DEPRESSION AND SHOULD NOT BE TAKEN INSTEAD OF EXISTING MEDICATION.
But if you want to help support your body's ability to manage the daily build-up of stress — Herbal Mood Support is for you. Taking it every day could lead to increased mental energy, reduced "stress cravings," and a more balanced mood and improved attention span.
I know you'll love the way Herbal Mood Support makes you feel… and I can't wait for you to give it a try.
1 Edwards D1, Heufelder A, Zimmermann A. Therapeutic effects and safety of Rhodiola rosea extract WS® 1375 in subjects with life-stress symptoms–results of an open-label study. Phytother Res. 2012 Aug;26(8):1220-5. doi: 10.1002/ptr.3712. Epub 2012 Jan 6.
2 Darbinyan V1, Kteyan A, Panossian A, Gabrielian E, Wikman G, Wagner H. Rhodiola rosea in stress induced fatigue–a double blind cross-over study of a standardized extract SHR-5 with a repeated low-dose regimen on the mental performance of healthy physicians during night duty. Phytomedicine. 2000 Oct;7(5):365-71.
3 De Bock K1, Eijnde BO, Ramaekers M, Hespel P. Acute Rhodiola rosea intake can improve endurance exercise performance. Int J Sport Nutr Exerc Metab. 2004 Jun;14(3):298-307.
DR. GUNDRY'S 90-DAY MONEY BACK GUARANTEE
I've spent over 30 years in the medical field, and I put everything I've learned as a medical researcher and a heart surgeon into this formula. I'm completely confident that it will work for you, just like it has for my patients all over the country. That's why I'm proud to offer you a special deal:
TRY GUNDRY MD HERBAL MOOD SUPPORT FOR 90 DAYS, COMPLETELY RISK FREE.
If you're not 100% satisfied with the way it makes you feel, or with the changes you notice in your focus, and overall wellness, I'll refund your purchase. I'm that certain Herbal Mood Support will help completely transform your health.
Even if you've used up every last bit of Gundry MD Herbal Mood Support, my US-based customer service team will STILL refund your purchase if you're not absolutely thrilled with your results.
I stand behind my products 100%, and I want you to feel confident when you try Gundry MD Herbal Mood Support, at no risk to you.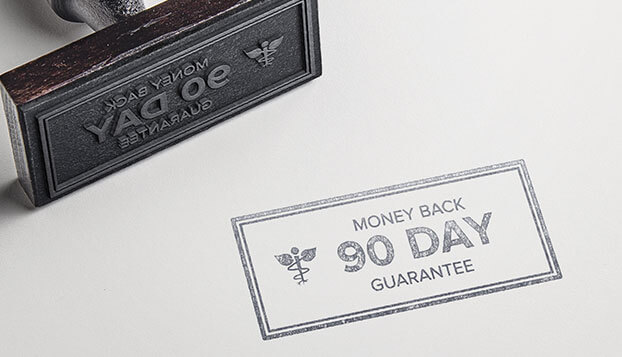 FREQUENTLY ASKED QUESTIONS
---
WHO SHOULD USE GUNDRY MD HERBAL MOOD SUPPORT?
Gundry MD Herbal Mood Support is ideal for anyone who wants to maintain a healthy, happy, and balanced mood all day long. I know how stressful the day can get — and this formula is specifically designed for people who want to feel calmer and healthier.
Herbal Mood Support provides the body and mind with healthy ingredients that support improved cognitive function and reduces unhealthy cravings — without the use of caffeine.
WHAT'S INSIDE GUNDRY MD HERBAL MOOD SUPPORT?
HOW DO I USE GUNDRY MD HERBAL MOOD SUPPORT?
Taking Gundry MD Herbal Mood Support is easy. Simply take 1 capsule twice daily — I recommend one in the morning, and one later on in the afternoon. For maximized results, use daily and do your best not to miss a dose.
HOW SAFE IS GUNDRY MD HERBAL MOOD SUPPORT?
Gundry MD Herbal Mood Support contains only natural, safe ingredients. Here at Gundry MD, we pride ourselves on the purity and potency of our formulas, so every product we make undergoes extensive testing at independent, 3rd party labs.
WHAT IF GUNDRY MD HERBAL MOOD SUPPORT DOESN'T WORK FOR ME?
We understand that different bodies can react to formulas differently, so if you don't see the results you want, we've got you covered. If you're not happy with your results from Gundry MD Herbal Mood Support for any reason, don't worry – your purchase is covered by our 90-Day Money Back Guarantee. That means our customer service team will issue a refund if you're not 100% thrilled with your product – no questions, no hassle.
Share your thoughts!
Let us know what you think...
* Every individual is unique. As such, your results can and will vary.