This revolutionary formula combines three of the world's most powerful mushrooms to help fortify your immune system and keep you feeling healthy and strong… at any age. These "big three" provide your body with a synergistic blend of immune system-supporting nutrients. This allows you to enjoy:
Healthy immune system function, so you can keep those pesky "sick days" at bay
More mornings where you wake up energized, refreshed, and ready to take on the day
Improved protection from "environmental intruders" that damage your overall health and rob you of your energy and strength
Quantity
Retail Price:
Regular Price:
Savings:
Subscriber Savings:
Subscriber Savings:
<<<<<<< HEAD
Free Shipping on all US Orders Over $60
=======
Free Shipping on all US Orders

Over $60
>>>>>>> master
Add to Cart
M Vitality is uniquely designed to strengthen and protect your body's own "defense system" — your immune system. How? By supplying your body with a cutting-edge blend of the most powerful mushrooms known to man. They are:
Chaga Mushroom Extract… also known as "King of the Mushroom." This potent fungi helps increase your body's own production of immune-boosting white blood cells — so your immune system can function at tip-top levels.
Coriolus Mushroom Extract… this incredible mushroom is a powerful immune system stimulator that penetrates deep into your cells, giving you a natural ability to fend off many of the "health culprits" that lead to colds and flu.
Reishi Mushroom Extract… this powerful mushroom is a natural immune system booster that also helps to open up your blood vessels for better circulation. It even helps support healthy blood sugar levels.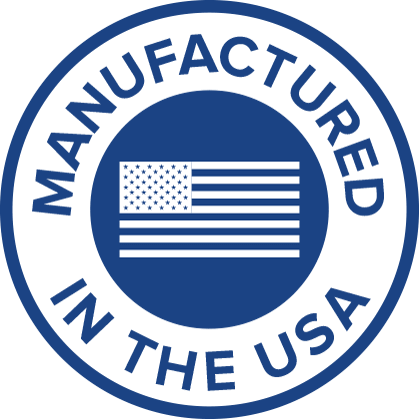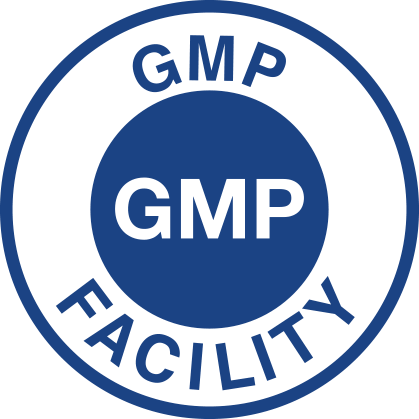 DR. GUNDRY'S 90-DAY MONEY BACK GUARANTEE
---
Gundry MD™ M Vitality is formulated to support your healthy immune system, by providing your body with a variety of body-boosting mushrooms that improve circulation and increase your natural supply of health-charging white blood cells. However, there might be a small number of people who don't find Gundry MD™ M Vitality as helpful as they'd like.
That's why every bottle of Gundry MD™ M Vitality is backed by my 90-day guarantee. If, for any reason, you don't get exactly what you're looking for from Gundry MD™ M Vitality, just return your bottles, empty or full, for a refund — no-questions-asked.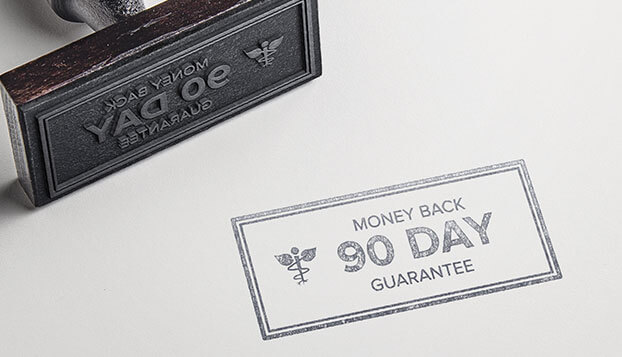 FREQUENTLY ASKED QUESTIONS
---
WHAT ARE THE INGREDIENTS IN GUNDRYMD™ M VITALITY?
HOW DO I TAKE GUNDRY MD™ M VITALITY?
Simply take 5 full droppers of M Vitality daily. You can drop them directly into your mouth, or put them into water or your favorite beverage. I recommend taking them all at once, in the morning, so your body has an all-day supply of immune-supporting nutrients.
HOW PURE IS GUNDRY MD™ M VITALITY?
Gundry MD™ M Vitality contains only 100% natural ingredients. Like all my formulas, Gundry MD™ M Vitality is tested for quality and purity at an independent, third-party facility. However, as a physician, I recommend consulting with your own health care provider before beginning any new program.
WHAT IF IT DOESN'T WORK FOR ME?
As a physician, I know that individual bodies can react differently to the very same compounds. Even though everyone can benefit from the potent mushroom blend in this formula, I'm aware that results can vary. So, if you're unsatisfied with this product for any reason whatsoever after a full 90 days of use, I'll return your money, no questions asked…guaranteed.
Share your thoughts!
Let us know what you think...
* Every individual is unique. As such, your results can and will vary.