OMEGA ADVANCED
Heart, Joint, and Brain Support Blend
---
Omega-3 is an essential component of healthy aging. But unfortunately, your body cannot create this vital nutrient. That's why Omega Advanced is designed to supply your body with the most important omega-3 — DHA. It supports healthy aging by:
Enhancing your healthy, active mind
Providing optimal support for a healthy heart
Easing and protecting achy, stiff joints
Made in USA / 90-Day Money Back Guarantee / GMP Certified Facility
Quantity
Retail Price:
Regular Price:
Savings:
Subscriber Savings:
Subscriber Savings:
<<<<<<< HEAD
Free Shipping on all US Orders Over $60
=======
Free Shipping on all US Orders

Over $60
>>>>>>> master
Add to Cart
To stay healthy, mobile, and clear-headed, you need Omega-3 fatty acids — especially docosahexaenoic acid, or DHA. However, your body can't make this crucial nutrient, and most modern food is sorely lacking in it. That's why Gundry MD™ Omega Advanced gives you the perfect ratio of DHA to support your:
Brain Function
Vision
Heart Health
Joint Mobility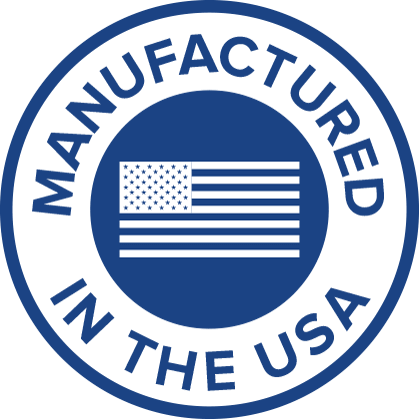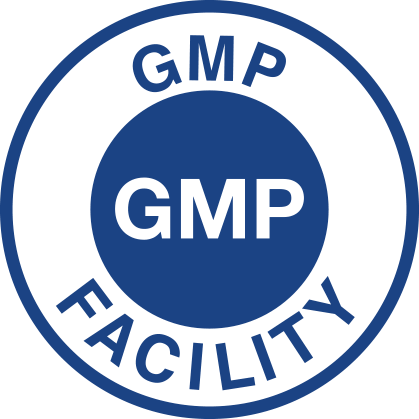 DR. GUNDRY'S 90-DAY MONEY BACK GUARANTEE
---
We work hard every day to deliver the most advanced, cutting-edge formulas on the market today, and I want to personally say: I'm proud of every single one of our formulas. Our 90-day guarantee is designed to allow you to achieve optimal results from your products, risk and worry free.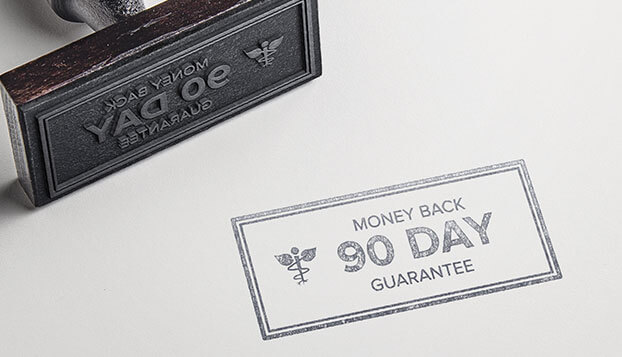 FREQUENTLY ASKED QUESTIONS
---
WHAT ARE THE INGREDIENTS IN GUNDRY MD™ OMEGA ADVANCED?
WHO SHOULD USE GUNDRY MD™ OMEGA ADVANCED?
Gundry MD™ Omega Advanced is perfect for anyone who wants to live a long, active, healthy life. Because Omega Advanced is designed as a joint, heart, and brain supplement, it is formulated to be an ideal component for healthy aging.
It's also perfect for anyone who wants to manage and maintain their health, and to help their body NATURALLY.
Remember — Gundry MD™ Omega Advanced is a powerful supplement, but it is NOT a substitute for prescription medication.
HOW PURE IS GUNDRY MD™ OMEGA ADVANCED?
Gundry MD™ Omega Advanced contains only 100% natural and safe ingredients. The formula is tested for quality and purity at an independent, 3rd-party facility. However, as a physician, I recommend consulting with your own healthcare provider before beginning any new supplement, especially if you currently take prescription heart or joint-health medication.
However, it does contain fish. So, if you're allergic to fish — especially tuna — consult your physician before taking.
HOW DO I USE GUNDRY MD™ OMEGA ADVANCED?
Using Gundry MD™ Omega Advanced is easy. Simply take 1 easy-to-swallow softgel twice a day, with your meal. I suggest taking Omega Advanced with breakfast and dinner every day. It's a great way to make sure you start and end your day right!
WHAT IF IT DOESN'T WORK FOR ME?
We're as proud of our industry-best customer support as we are of our groundbreaking supplements, so we back up every single one of our supplements with our 90-day customer satisfaction guarantee.
If you're not happy with your results for any reason, simply contact our customer support team within 90 days of purchasing your products, and we'll refund your purchase — no hassle, no worries.
WILL I BE BILLED AUTOMATICALLY?
Your order will be processed as a one-time charge. When you're ready to re-order, you can come back to this page on GundryMD.com, or call our US-based customer support team at (800) 852-0477.
Share your thoughts!
Let us know what you think...
* Every individual is unique. As such, your results can and will vary.