Polyphenol Reparative Serum
Concentrated Polyphenol Blend†
---
Polyphenol Reparative Serum is an advanced age-defying serum that helps support skin's natural elasticity, to reduce the appearance of wrinkles and the unsightly marks of aging. The power of polyphenols is combined with other essential ingredients to revitalize your appearance leaving your skin smoother, tighter and looking more vibrant.
Helps to diminish the appearance of lines and wrinkles
Supports skin suppleness and elasticity
Gives skin a softer, more hydrated feel
Works to improve skin texture and prevent roughness
Made in USA / 90-Day Money Back Guarantee / GMP Certified Facility
Quantity
Retail Price:
Regular Price:
Savings:
Subscriber Savings:
Subscriber Savings:
<<<<<<< HEAD
Free Shipping on all US Orders Over $60
=======
Free Shipping on all US Orders

Over $60
>>>>>>> master
Add to Cart
Polyphenol Reparative Serum contains a unique blend of the highest-grade natural ingredients, combined to give your skin a healthy, hydrated, "glowing" look. These powerful ingredients work together to defend against the most stubborn signs of aging by:
Giving skin a smoother, more even texture
Reducing the appearance of lines and creases
Supporting moisture retention and suppleness
Providing a softer, more satiny feel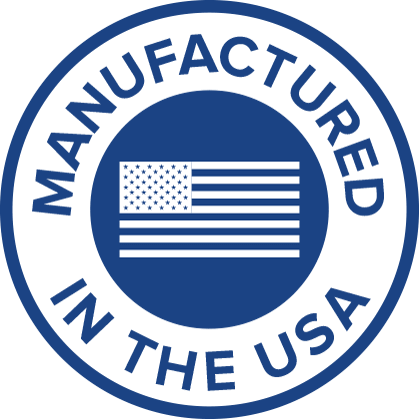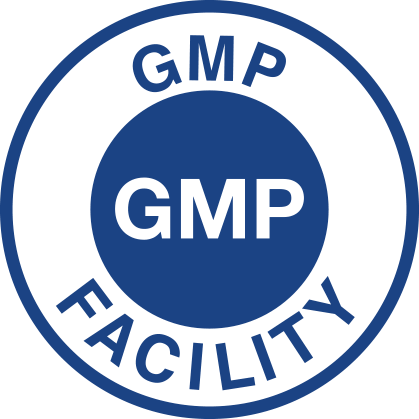 GUNDRY MD POLYPHENOL REPARATIVE SERUM IS THE PERFECT DELIVERY SYSTEM FOR AGE-DEFYING ANTIOXIDANTS
This silky serum is designed to absorb quickly and deeply into skin, to deliver powerful revitalizing antioxidants right where they're needed. By simply applying a dime-sized amount of Polyphenol Reparative Serum twice daily to clean, dry face and neck, you can begin feeling the potent restorative effects of polyphenols right away.
How did we make this formula so effective? We included several unique, concentrated sources of polyphenols, in precise amounts, combined to make one powerhouse serum:

1Swertia Chirata Extract
SWT-7 is a complex extracted from a rare Himalayan root, helps to support skin's natural strength and reduce the appearance of age-related lines
2Oriental Tea Complex
Oriental Tea Complex is a unique blend of 6 Korean teas with antioxidant properties that assist in reducing the appearance of wrinkles
3Plant Collagen Extract
Plant Collagen Extract comes from 5 different plants to help support skin's natural moisture retention and provide radiance-boosting exfoliation
4Red Grapevine Extract
Red Grapevine Extract provides unique nutrients that help give skin a tighter, more youthful look
5Wild Yam Extract
Wild Yam Extract helps enhance skin's radiance for a more "glowing" look
THE ABILITY TO DELIVER SMOOTHER, MORE EVEN, AND YOUNGER-APPEARING SKIN IS AT YOUR FINGERTIPS
Gundry MD Dark Spot Diminisher is an easy-to-use serum that comes to you in a handy 1 oz. dropper bottle. Dispense a small amount (about the size of a dime) and apply directly to your dark spots.
As always, Gundry MD products use only the highest quality, purest ingredients
DR. GUNDRY'S 90-DAY MONEY BACK GUARANTEE
---
I take great pride in our products. We use only the best ingredients, and we proudly keep all of our manufacturing and customer service in the United States. We maintain the highest manufacturing standards in the industry, exceeding cGMP guidelines. As such, all of our products come with an industry-leading 90-day money-back guarantee. You can return your order for any reason. We will gladly refund your money, no questions asked. Your satisfaction is paramount to us.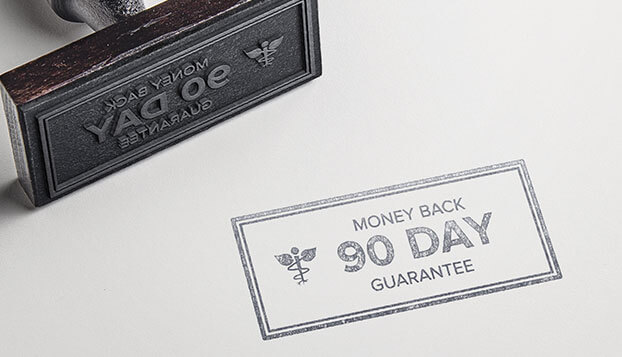 FREQUENTLY ASKED QUESTIONS
---
WHO SHOULD USE POLYPHENOL REPARATIVE SERUM?
Anyone who struggles with wrinkles, fine lines, or other stubborn signs of aging can benefit from using Gundry MD's Polyphenol Reparative Serum.
Our unique formula is designed to reduce the appearance of aging, while smoothing skin's appearance for an overall younger, fresher look. Polyphenol Reparative Serum hydrates and deeply conditions, helping you revitalize your complexion and lessen the appearance of fine lines and wrinkles.
HOW DOES IT WORK?
Polyphenol Reparative Serum takes a brand new approach to reducing the visible signs of aging, and helping you achieve a more youthful complexion:
POLYPHENOLS
Powerful polyphenols, found in natural plant extracts, help give skin an extra boost of protection against the environmental factors that can cause lines, wrinkles, and dullness. By infusing your skin with the antioxidants in this formula, you can get on the road to a smoother, more youthful complexion right at home!
SMOOTHING EXTRACTS
We chose deeply nourishing, vitamin-rich natural extracts to help refresh skin's appearance and provide a smooth, hydrated finish. By combining precise ingredients that help naturally reduce the appearance of lines and wrinkles, this formula offers a cutting-edge solution that can help you look (and feel!) younger, fresher, and more radiant.
HYDRATION
Deep moisture is a key factor in a smooth, age-defying appearance. By providing skin with the hydration it needs to stay flexible, soft, and smooth, you can experience a renewed look and sense of pride in your complexion.
HOW DO I USE IT?
Apply a dime-sized amount of Polyphenol Reparative Serum twice daily to clean, dry face and neck. Lightly work into skin using upward circular motions to refresh and rejuvenate.
IS IT SUITABLE FOR ALL SKIN TYPES?
Polyphenol Reparative Serum was created with all skin types in mind. It is always best to perform a patch test before beginning regular use if you are concerned about using a new product. Simply apply a small amount of serum on an inconspicuous area (such as the inside of your arm) and leave it on for 24 hours to see how your skin reacts.
WHAT IF I DON'T SEE THE RESULTS I WANTED?
Polyphenol Reparative Serum is covered by our 90-Day Money Back Guarantee. If for any reason you don't experience the results you're looking for with Polyphenol Reparative Serum, contact our customer service team at (800) 852-0477 Monday-Friday, 5am to 7pm PST or Saturday-Sunday, 8am to 4:30 PM PST and we'll refund your money, no questions asked. Our team is also happy to answer any questions you may have.
Deionized Water, Propanediol (Vegetable Sourced), Glycerin (Vegetable Sourced), Cetyl Alcohol, Polyglyceryl-3 Beeswax, Jojoba Esters, Polyglyceryl-6 Distearate, Dimethicone, Artemisia Princeps Leaf (Japanese Mugwort) Extract, Carthamus Tinctorius (Safflower) Seed Oil, Dimethiconol, Butylene Glycol, Chaenomeles Sinensis (Quince) Fruit Extract, Cinnamomum Cassia Bark Extract, Swertia Chirata Extract, Oxycoccus Palustris (Arctic Cranberry) Seed Oil, Chrysanthellum Indicum Extract, Camellia Sinensis Leaf Extract, Maltodextrin, Diospyros Kaki (Persimmon) Leaf Extract, Argania Spinosa (Argan) Kernel Oil, Chenopodium Quinoa Seed Extract, Daucus Carota Sativa (Carrot) Root Extract, Dioscorea Villosa (Wild Yam) Root Extract, Glycine Max (Soybean) Seed Extract, Vitis Vinifera (Grape) Seed Oil, Hexapeptide-11, Rhodiola Rosea (Roseroot) Extract, Sclerotium Gum, Sodium Hyaluronate, Vitis Vinifera (Red Grapevine) Extract, Lysolecithin, Oryza Sativa (Rice) Extract, Panax Ginseng Root Extract, Pullulan, Polymethylsilsequioxane, Allantoin, Xanthan Gum, Carbomer, Caprylhydroxamic Acid, Caprylyl Glycol, Ethylhexylglycerin, Fragrance (Parfum), Aminomethyl Propanol
Share your thoughts!
Let us know what you think...
* Every individual is unique. As such, your results can and will vary.