ProbioSmile
Advanced Oral Health Support
---
ProbioSmile is a one-of-a-kind way to support your healthy teeth and gums — with the power of probiotics. The specific strains in ProbioSmile help to increase your beneficial mouth flora, as well as fight off bacteria that cause decay.
This way you can enjoy:
Healthier, stronger, whiter teeth
Fresh breath that lasts all day
Improved gum health
Boosted digestion (yep, gut health starts in the mouth!)
Quantity
Retail Price:
Regular Price:
Savings:
Subscriber Savings:
Subscriber Savings:
<<<<<<< HEAD
Free Shipping on all US Orders Over $60
=======
Free Shipping on all US Orders

Over $60
>>>>>>> master
Add to Cart
This cutting-edge formula contains powerful probiotics that can vastly improve your oral health. All you have to do is chew one tablet a day, after brushing your teeth. Its delicious orange vanilla flavor tastes great… and your teeth, gums, and smile will be healthier than ever!
Taking ProbioSmile helps improve your oral health in 4 key ways:
Equips your mouth with healthy bacterial strains… so you can have more balanced mouth flora.
Fights off bad bacteria… so your teeth stay healthy and your breath stays fresh.
Fortifies your teeth… so they don't erode as much over time.
Helps reduce plaque… so you can keep your teeth and gums in tip-top shape.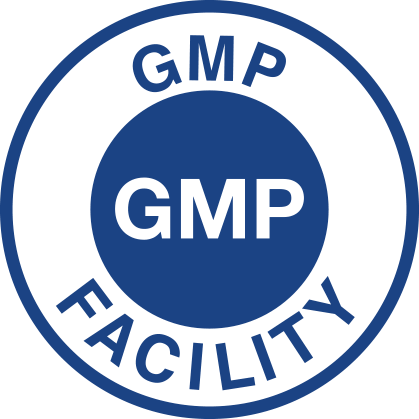 DR. GUNDRY'S 90-DAY MONEY BACK GUARANTEE
---
I've spent over 30 years in the medical field, and I put everything I've learned as a medical researcher, doctor, and surgeon into this formula. That's why I'm proud to offer you this formula.
TRY GUNDRY MD PROBIOSMILE FOR 90 DAYS — COMPLETELY RISK FREE
---
If you're not 100% satisfied with the way ProbioSmile helps you enjoy healthier teeth, stronger gums, and fresher breath… I'll refund your full purchase price.
Even if you've used up every last tablet of ProbioSmile, my US-based customer service team will STILL refund your purchase if you're not absolutely thrilled with your results.
I stand behind my products 100%, and I want you to feel confident when you try Gundry MD ProbioSmile, at no risk to you.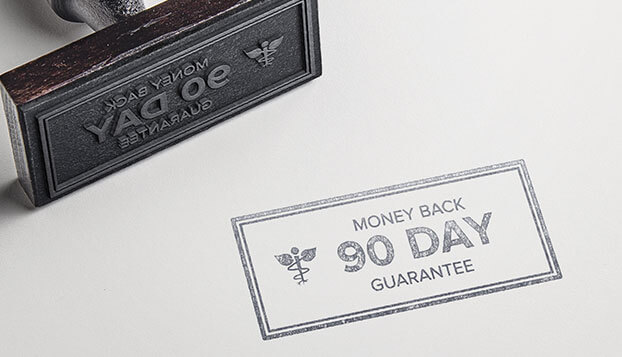 FREQUENTLY ASKED QUESTIONS
---
WHAT ARE THE INGREDIENTS IN PROBIOSMILE?
WHO SHOULD USE PROBIOSMILE?
Anyone who wants to improve their oral health can benefit from ProbioSmile. Think of it as the "X-factor" in your oral health routine: brushing, flossing, and ProbioSmile. The tablets don't require a prescription of any kind and are suitable for men, women, and children.
HOW DOES PROBIOSMILE WORK?
Just like your gut — your mouth is home to billions of bacteria… some good and some bad. Bad bacteria form sticky plaque and secrete acids that erode teeth and worsen breath. Good bacteria fend off bad bacteria and keep your mouth health in tip-top shape. The result? Whiter teeth, healthier gums, and fresher breath.
HOW DO I USE PROBIOSMILE?
Taking ProbioSmile couldn't be easier. Simply chew 1 tablet once per day, after brushing your teeth and flossing.
SHOULD I REFRIGERATE PROBIOSMILE?
Great question — and the answer is no! You do NOT have to refrigerate ProbioSmile. The probiotics in ProbioSmile will stay fresh for up to a year, at room temperature.
Share your thoughts!
Let us know what you think...
* Every individual is unique. As such, your results can and will vary.