VITAMIN D 5000
Bone, Immune, and Intestinal Support
---
Vitamin D is an essential vitamin for multiple aspects of your health — including immunity, digestion, mineral absorption, mobility, and more. And yet, most Americans are deficient in this crucial vitamin.1
That's why I formulated Gundry MD™ Vitamin D 5000. It gives you a full 5,000 IU of fast-absorbing Vitamin D, so you can provide your body with:
Strengthened gut lining for enhanced digestion
Superior mineral absorption for stronger bones
Powerful immune support to keep you healthy and happy
This is the Vitamin D supplement I personally take, and I've had my team keep the price extremely low for you — because I feel Vitamin D supplementation is a must in the modern nutrition environment.
Quantity
Retail Price:
Regular Price:
Savings:
Subscriber Savings:
Subscriber Savings:
<<<<<<< HEAD
Free Shipping on all US Orders Over $60
=======
Free Shipping on all US Orders

Over $60
>>>>>>> master
Add to Cart
Vitamin D is a key player in multiple processes in your body. First of all, it greatly affects your absorption and conversion of calcium to strengthen your bones.2
Second, it plays a key role in the strength of your gut lining — which controls your digestion and helps prevent harmful "leaky gut" from developing.3
Third, largely via your digestive tract, Vitamin D, also helps regulate your immune system — helping you to fight off sickness more quickly and stay healthy, vibrant, and youthful.4
That's why I highly recommend Vitamin D supplementation to everyone I treat and advise — especially those who want to naturally: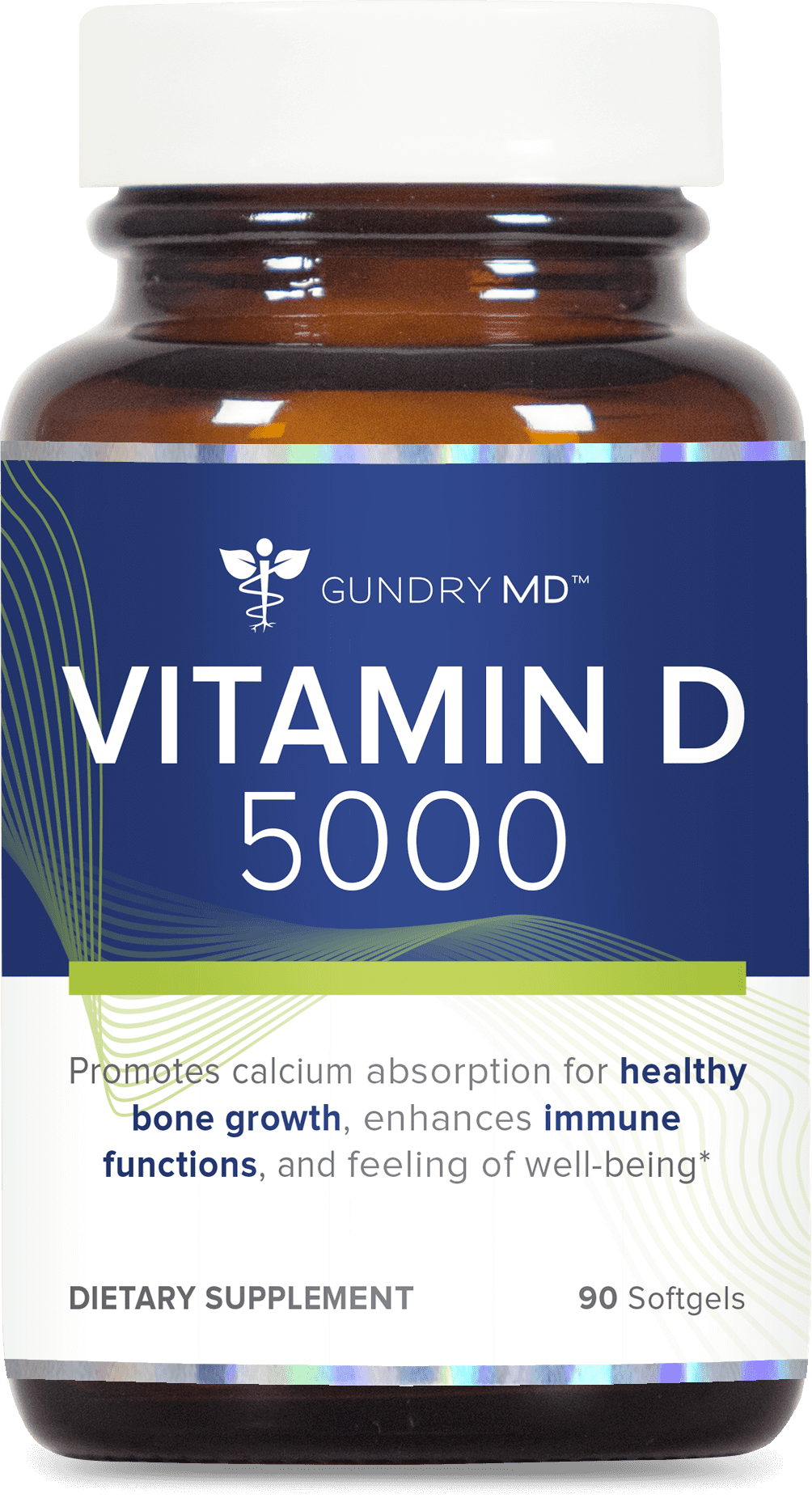 Digest food more easily and absorb nutrients better.
Feel healthier and stronger with each passing day.
Get sick less often, and "bounce back" faster.
Maintain full mobility well into old age with stronger bones.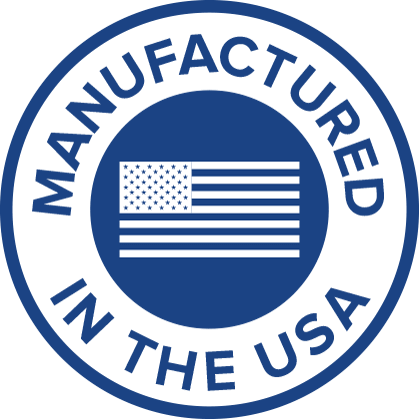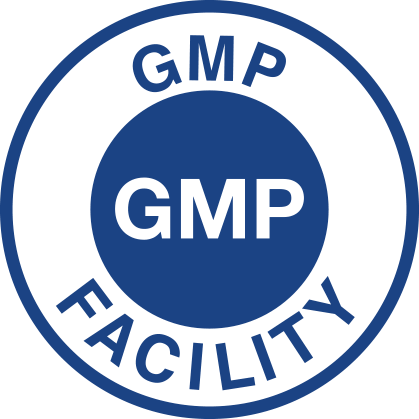 WHY GUNDRY MD™ VITAMIN D 5000?
I can proudly say I have one of the best supplement development teams out there. And I work very closely with them to create the highest-quality health formulas possible for you.
Gundry MD™ Vitamin D 5000 is no exception. It's been formulated for maximum bioavailability and absorption. And no chemicals, preservatives, or other unnecessary ingredients have been added.
Every hypoallergenic softgel contains 5,000 IU of Vitamin D3 — the fast-absorbing form of Vitamin D that your body can easily convert into its active form… for all the wonderful health benefits I described above.
1 Hanley DA, Davidson KS. Vitamin D Insufficiency in North America. J Nutr. Feb 1, 2005; 135 (2): 332-7. http://jn.nutrition.org/content/135/2/332.long. Accessed August 3, 2017.
2 Cantorna MT, McDaniel K, Bora S, Chen J, James J. Vitamin D, immune regulation, the microbiota, and inflammatory bowel disease. Exp Biol Med. Nov 2014; 239 (11): 1524-30. DOI:10.1177/1535370214523890.
3 Id. at 1524-30.
4 Id. at 1524-30.
DR. GUNDRY'S 90-DAY MONEY BACK GUARANTEE
We here at Gundry MD™ work hard, every day, to deliver the most advanced, cutting-edge formulas on the market today, and I want to personally say: I'm proud of every single one of our formulas. Our 90-day guarantee is designed to allow you to achieve optimal results from your products, risk- and worry-free.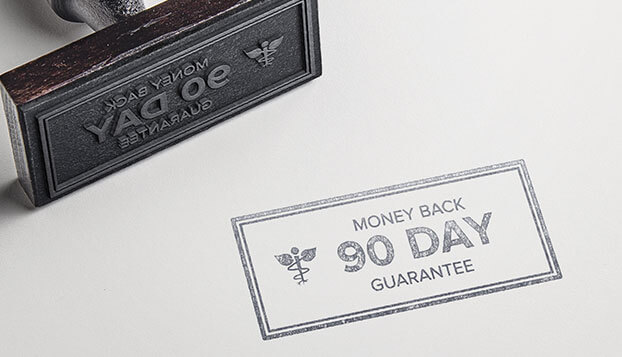 FREQUENTLY ASKED QUESTIONS
---
WHAT ARE THE INGREDIENTS IN GUNDRY MD™ VITAMIN D 5000?
WHO SHOULD USE GUNDRY MD™ VITAMIN D 5000?
Gundry MD™ Vitamin D 5000 is perfect for anyone who wants to live a long, active, healthy life. Because Vitamin D 5000 is designed as a bone, immune, and digestive vitamin, it is formulated to be an ideal tool for healthy aging.
It's also perfect for anyone who wants to manage and maintain their health, and to help their body NATURALLY stave off future illness and certain age-related physical problems.
Remember — Gundry MD™ Vitamin D 5000 is a powerful supplement, but it is NOT a substitute for prescription medication.
HOW PURE IS GUNDRY MD™ VITAMIN D 5000?
Gundry MD™ Vitamin D 5000 contains only 100% natural and safe ingredients. The formula is tested for quality and purity at an independent, 3rd-party facility. However, as a physician, I recommend consulting with your own health care provider before beginning any new supplement, especially if you currently take prescription medication for bone or digestive health.
HOW DO I USE GUNDRY MD™ VITAMIN D 5000?
Using Gundry MD™ Vitamin D 5000 is easy. Simply take 1 easy-to-swallow softgel once a day, with water. I suggest taking Vitamin D 5000 with breakfast every day. It's a great way to make sure you start your day right!
WHAT IF IT DOESN'T WORK FOR ME?
My team and I are as proud of our industry-best customer support as we are of our groundbreaking supplements, so we back up every single one of our supplements with our 90-day customer satisfaction guarantee.
If you're not happy with your results for any reason, simply contact our customer support team within 90 days of purchasing your products, and we'll refund your purchase, no hassle, no worries.
WILL I BE BILLED AUTOMATICALLY?
Your order will be processed as a one-time charge. When you're ready to re-order, you can come back to this page, or call our US-based customer support team at (800) 852-0477.
Share your thoughts!
Let us know what you think...
* Every individual is unique. As such, your results can and will vary.